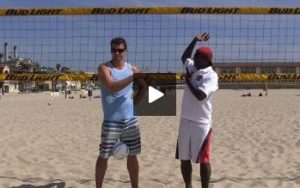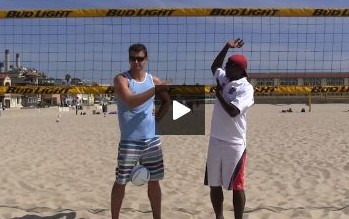 This is one of the best videos we have ever filmed on beach volleyball spiking technique. In it Steve and Andor Gyulai (Andor – Has #1 Video in the world on Volleyball Spiking Technique) discuss every detail as it relates to beach spiking! This video is great for indoor and beach, as well as players of all skill levels both male and female! Please comment below as well as share this video with others!
Click here to see more of Andor Gyulai on Spiking!


Coaching Beach Volleyball Spiking Technique Reviewed with Steve Anderson and Andor Gyulai.
[/groups_member]