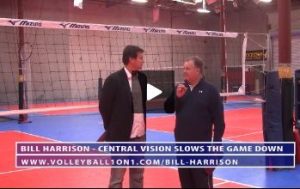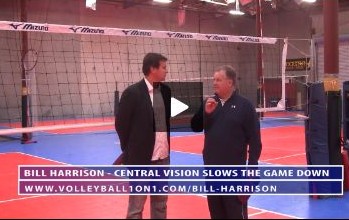 In this video Bill Harrison describes and teaches about central vision and how this skill if used correctly can significantly slow the game down. The problem is this skill has real physical limitations and it is important to understand these limitations when using the skill to improve athletic performance.

Bill Harrison is an Optometrist with over 40 years experience working with elite athletes to improve their athletic performance. Bill is best known for his pioneering work in the field of baseball with hitters and the ability to slow the game down to increase hitting efficiency.

See Bill's related videos on Volleyball Vision.