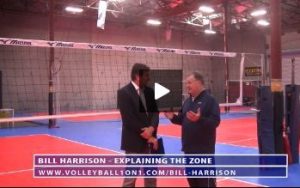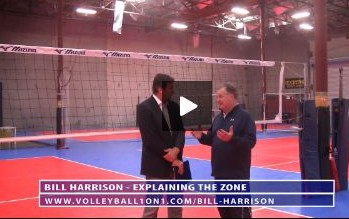 In this video Bill Harrison discusses important concepts as they relate to the zone, the peak the of athletic performance.

Bill Harrison has over 40 year experience working with elite athlete in all sports including hall of fame athlete in volleyball, baseball, ice hockey, and football.

Be sure to check out our videos of drills and exercises that can be used to increase athletic performance by improving vision. Also check out Bill Harrison's video on the biggest mistake in coaching sports!