Karching! – To celebrate like Karch Kiraly.
After the US women won gold under coach Karch Kiraly his epic celebration pose has taken the world by storm. To celebrate ProSeries Volleyball Ice Wraps is giving away dozens of Karch Kiraly favorite shoulder ice wrap.

SO HOW DO YOU WIN?

Learn the Pose!



Post Your Pics on Facebook or Twitter
(with Hash tags #Karching #ProSeriesIceWrap)



And Win Like Karch!!!
Winners will receive, Free Proseries Ice Wrap. Winners announced weekly.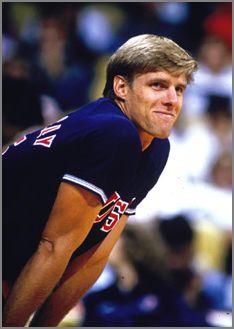 "I found the ProSeries shoulder ice wrap to be the best one I've ever used, and I've tried many in my 30 years of volleyball competition."

– Karch Kiraly, Three Time Olympic Gold Medalist, USA Women's Head Coach
ProSeries Advantage over other Ice Packs
Extra wide mouth ice bag for easy filling with ice dispenser, ice scooper or by hand
Uses real ice – the most effective way to relieve pain, swelling and discomfort
Offers mobility during treatment
Customized fit for penetrating cold therapy – exactly where you need it!
Highest quality… Made in USA
For those looking to purchase a ProSeries Volleyball Ice Pack – [button link="http://proseriesusa.com/" color="orange" window="yes"]Click Here[/button]
Be sure to enter the ProSeries Coupon Code: VB1on1 for a 20% Discount!