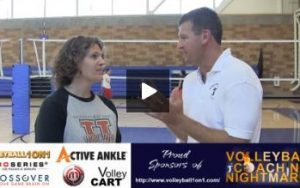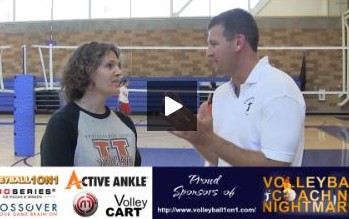 In this video Andor and Kerri discuss and review the practice thus far and some of the things Kerri observed watcing Andor coach as well as some things that Andor observed watching Kerri coach.

Points discussed include:
– If the players skills are not there, for example: ball control. Back the drill up so that it works for the players skill level on the court.
– How the free balls are entered.
– We are over an hour into practice and there is still no serving and passing.