Below is an example of the Free Video Evaluation with Membership:




Volleyball1on1 is excited to offer a Free Skill or Coaching Evaluation with All Volleyball1on1.com Memberships. Below are instructions on how to receive your Free Volleyball1on1.com Evaluation!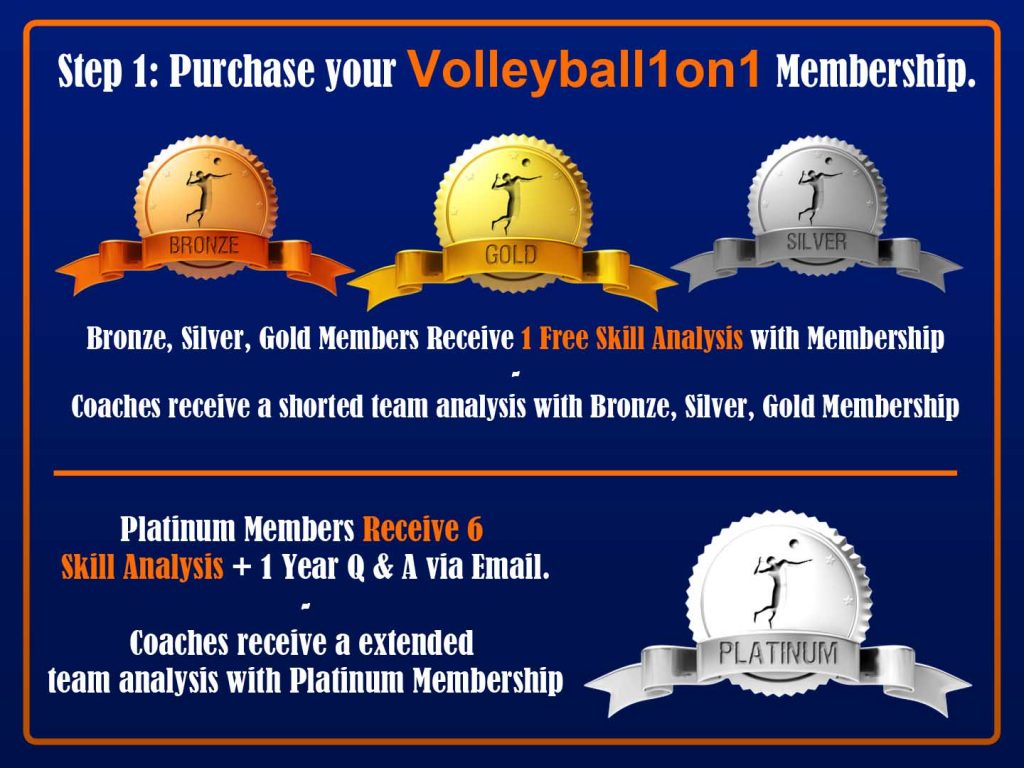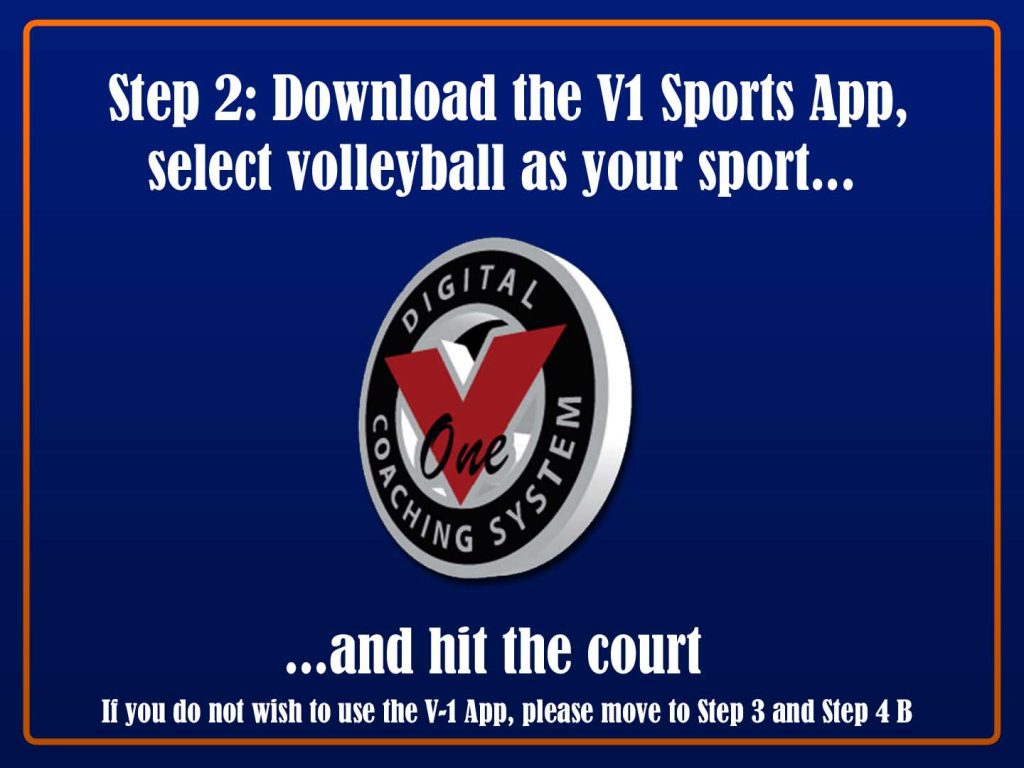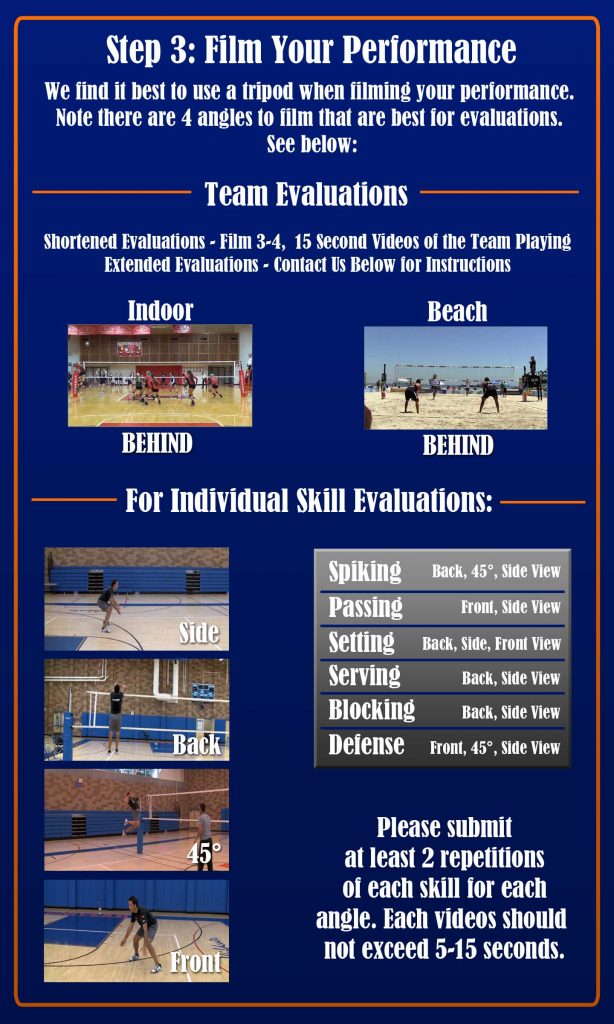 Contact Us – If you have additional questions or need help! Please note we can also review and evaluate videos uploaded to YouTube!
For those looking to access their videos through Volleyball1on1.com – Visit and Log In to our Volleyball1on1's Online Evaluation Academy