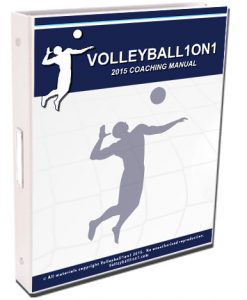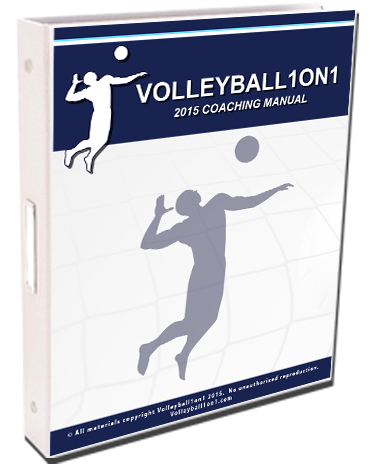 A major reason for me making the Volleyball1on1 Coaching Manual is my belief in "The Turnkey Revolution" or building a "Systems Dependent Business".

As a business consultant I quickly learned about the frightening stat that:
80% of businesses fail in the first 5 years and
96% of business fail in the first 10 years.

By comparison, businesses that were franchises / turnkey or system dependent had significantly lower chances of failure. The same principals hold true for volleyball coaching!

As a junior in high school at age 16 coaching my high school team, there was no system for coaching high school. By 23 when I ran my first club coaching 10 teams again there were no road maps or manuals on how to coach successfully.

Well as of today that has changed! I have pulled together the latest science, the best principals, the most proven methods and the best secrets to tackle this important task.

We as human are experiencing overwhelming and growing prosperity. Most people tribute that to technological change and increased worker productivity. I disagree.

In 1950's less than 6% of all business were franchises and we were far worse off. Today over 60% are franchises and we are significantly better off. These franchises take advantage of the turnkey revolution by having systems dependent business. This results in increased productivity and less business failure.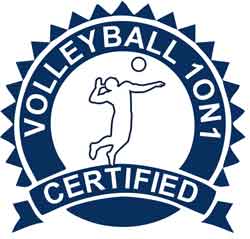 The same principals needs to be applied to volleyball coaching in order to raise the productivity of the average coach thus making the entire system better.

Now I am not saying the manual is the be all end all. No, rather what I am saying is that by having a strong repeatable tested foundation, this creates a new space for creativity and innovation.

We are excited about this product and the impact it can have on helping club coaches and high school coaches on the volleyball court.

If you are a Club Director / Coach or a High School Coach looking to get access to our Volleyball1on1 Coaching Manuals and Certification Clinic the link and I (Andor Gyulai) will contact you shortly!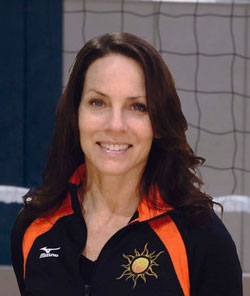 "I was looking for an edge in one of the most competitive club markets in the country, the Bay Area, California. Volleyball1on1 not only delivered but went "above and beyond" to provide an exceptional Club Summer "Travel 2 U" Camp. Valuable tools shared included: consistent teaching methods on a club wide level including verbal cues, practice planning, coaching systems and more. My staff loved the Volleyball1on1 Coaching Manual and it has significantly increased the value of what we deliver to our players as a club giving us the much needed edge on our competition I was seeking for our club's greatest success moving into season." – Monica – Club Director